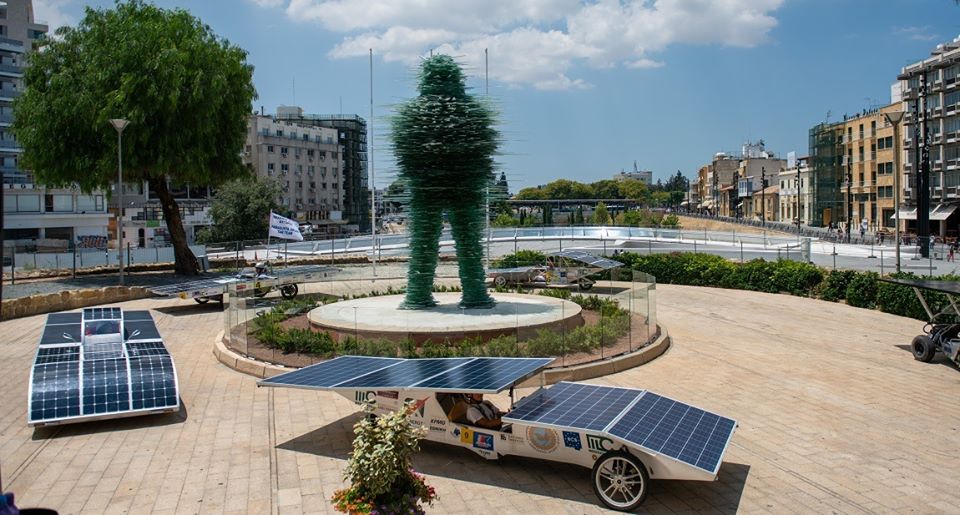 Being one of the oldest cities and the capital of the island, Nicosia is a balanced combination of tradition and contemporary way of life.
The city's historical past is deeply rooted in the ancient times with the famous Venetian Walls and many well-known old buildings being constant reminders of the city's conquers throughout the years. Franks, Venetians, Ottomans and British are only few of the past conquerors while Turks invaded Cyprus on 1974 and are still occupying half of the island.
The current population of Nicosia district is 240.000 people consisting of multicultural ethnicities and customs.
Today, Nicosia is a unique blend of glamour, modern and traditional city, with multicultural and social lifestyle and a highly recommended destination for multiple purposes. It is noteworthy to mention that the city is the governmental, educational and cultural center of the island, hosting the largest university in Cyprus and South Europe.
Business, Shopping, Dining, Clubbing or strolling around the old city, whatever the purpose, Nicosia will stun you with what it has to offer.
Shopping
The city hosts 3 large shopping Malls, Nicosia Mall, Mall of Engomi and The Mall of Cyprus for those who prefer indoor shopping with their own food courts as well as supermarkets and many more. On the other hand, if the weather allows it and you prefer some walking in the city streets, then just visit one of the capital's famous shopping streets of Ledras, Makariou, Stasikratous, Onasagorou etc.
Entertainment
Nicosia is "blooming" when it comes to entertainment options. There is something for every taste, from dining to nightlife, escape rooms, cinema or museums, you can plan a whole day doing different things without even notice how time flies.
Culture
Stroll around the narrow streets of the old city center, have a coffee or food in any of the cozy café / restaurants, shop and experience the historical culture of the city while being surrounded by medieval building, byzantine churches and multicultural voices in order to fully grasp the essence of a forgotten past.
Nicosia is the administrative, legal, educational, financial and commercial center of Cyprus and that is the reason why many industries are headquartered in the city.