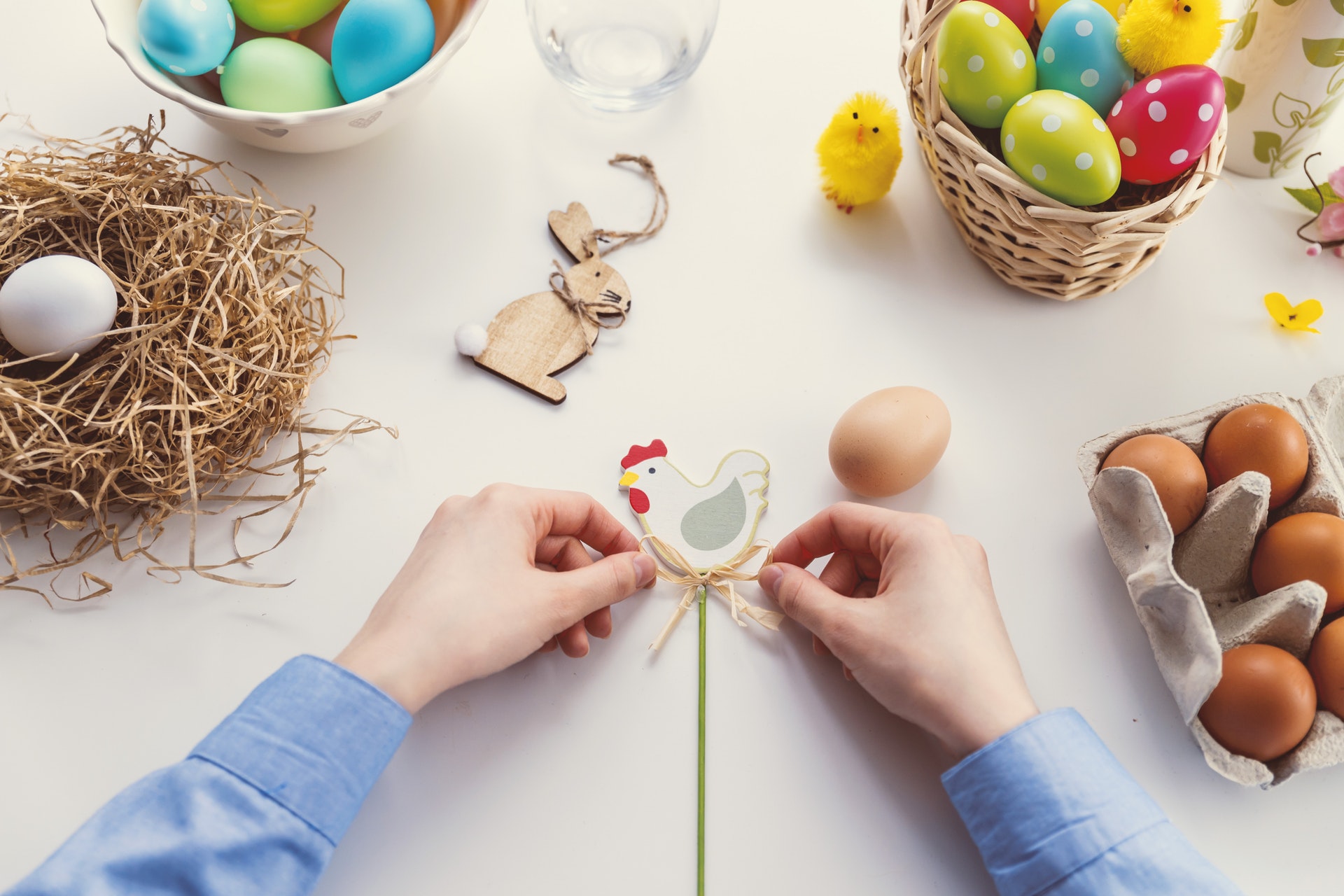 1 Week before Easter and we have prepared the ultimate "checklist" for you to prepare for the Easter Celebrations!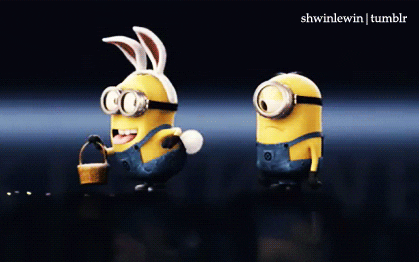 Another gift season starts and it's nice to choose gifts for those you love!
By now, you should have already bought the Easter Gifts for your godchildren to be given just in time for Easter (if not, then hurry up so you don't get stuck in the crowded streets of the city).
Easter Candle is the most symbolic gift on Easter (except of course from the toys :P).
Fact: The Easter candle symbolizes the happiness for the Resurrection of Jesus.
Easter Egg and Sweet Bread (Tsoureki) are also must-have gifts for godchildren.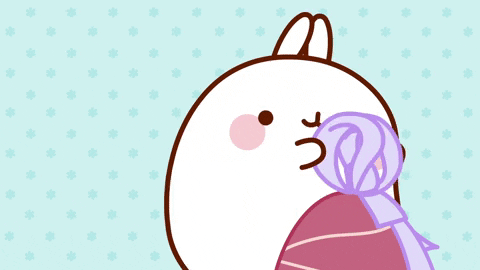 Of course, clothes or shoes are always a good idea for presents as they can wear them on Saturday's liturgy
If you will be hosting the Easter Sunday's Feast, you should start planning for the big day
Since you are going to spend a lot of time in the kitchen, you should start sorting out unnecessary stuff, clean the oven and ensure you have the cookware you need. You will be grateful on Easter Sunday's Feast!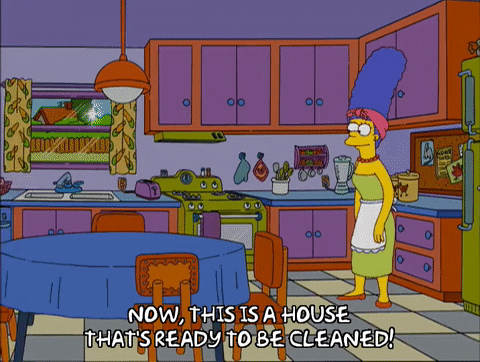 Easter's Grocery Shopping
Easter Sunday's Feast might be the main family gathering but you need the whole week to prepare. Go shopping for fresh products 2-3 days before the Holy Friday and keep an eye on the expiry dates.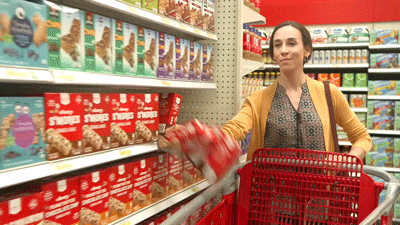 Bake Easter treats on time
Use your free time to bake the traditional sweet bread, flaounes, and on Holy Tuesday, paint your eggs red so they last during the Easter Sunday's Feast.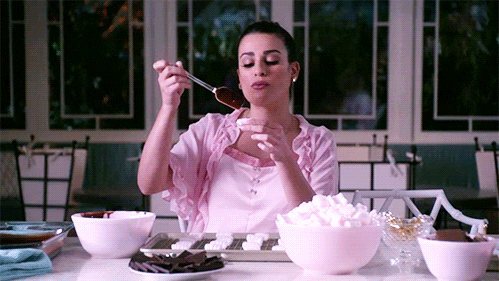 On Holy Saturday spend the day to prepare the food. Prepare the lamb, kokoretsi or kontosouvli (Traditional Greek Easter Foods) and cover them with a sheet. Don't forget to chop the vegetables 😛
We know there are a lot of things to do in advance but if you start early, you will be on time and you get applauded during the feast.