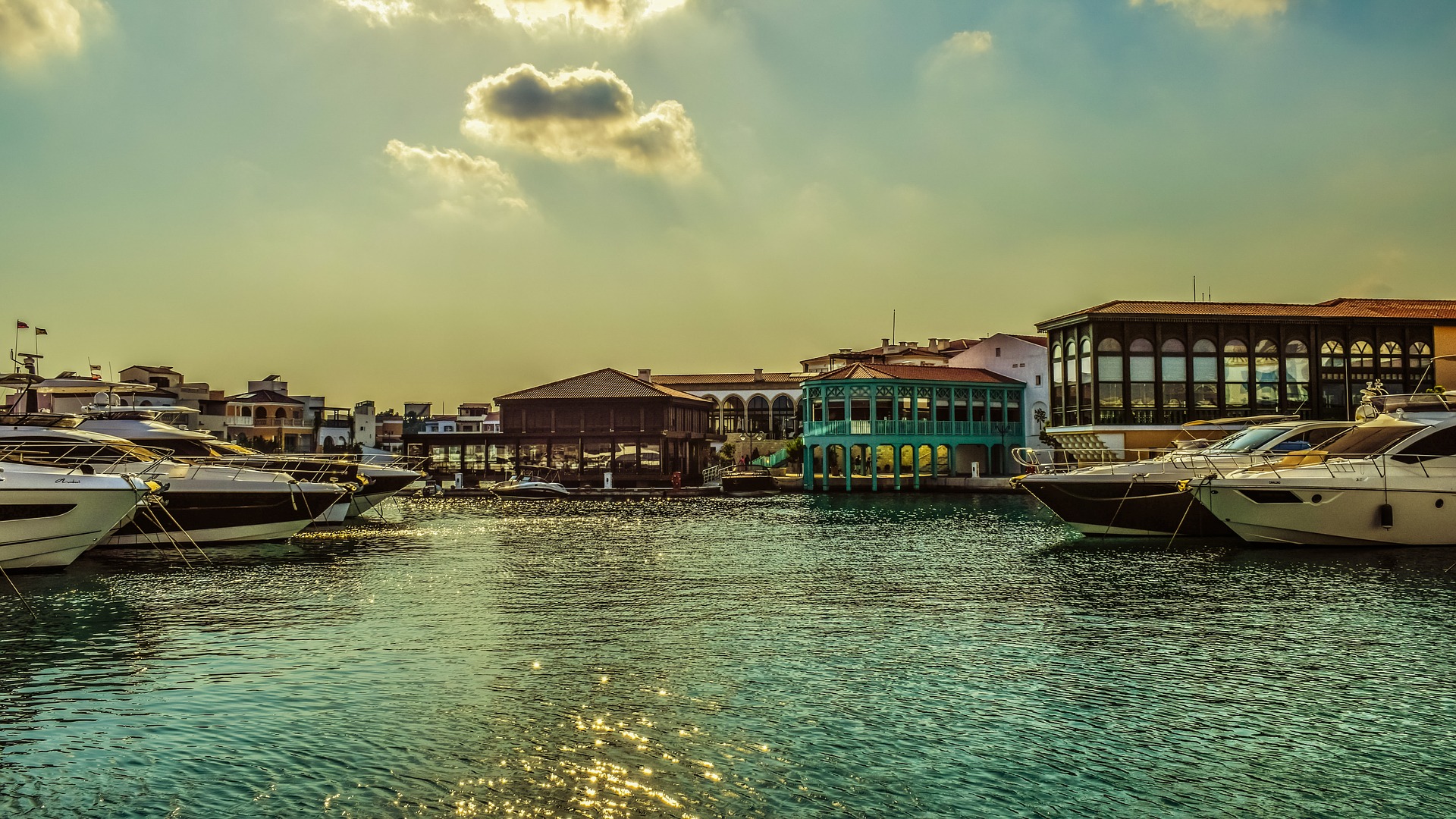 You cannot fully embrace a city's true and original vibes unless you walk it, get lost, discover new things and then get lost again! A local knows the city beyond its beaches and tourist attractions.
A full day in the city MUST include walking the streets of the old town, coffee at any of the seaside cafeterias, a visit at the central shopping street of Anexartisias and of course, food at a traditional tavern. If you are staying in the city for more than a day, then you should definitely drive to the mountains or a little outside of the city to any of the wine villages of the area!
If you are a true morning type of person, then a walk by the beach in the city's beachfront in Molos area is a must! The morning breeze, the blue of the sea and the people walking will definitely wake you up for good! End your morning walk at any of the beach cafeterias in Molos or even Enaerios area and enjoy great coffee and savories with the best view in town. You can also have a walk at the Limassol Marina and the "revived" Old Port and grasp the young vibes in the heart of the city.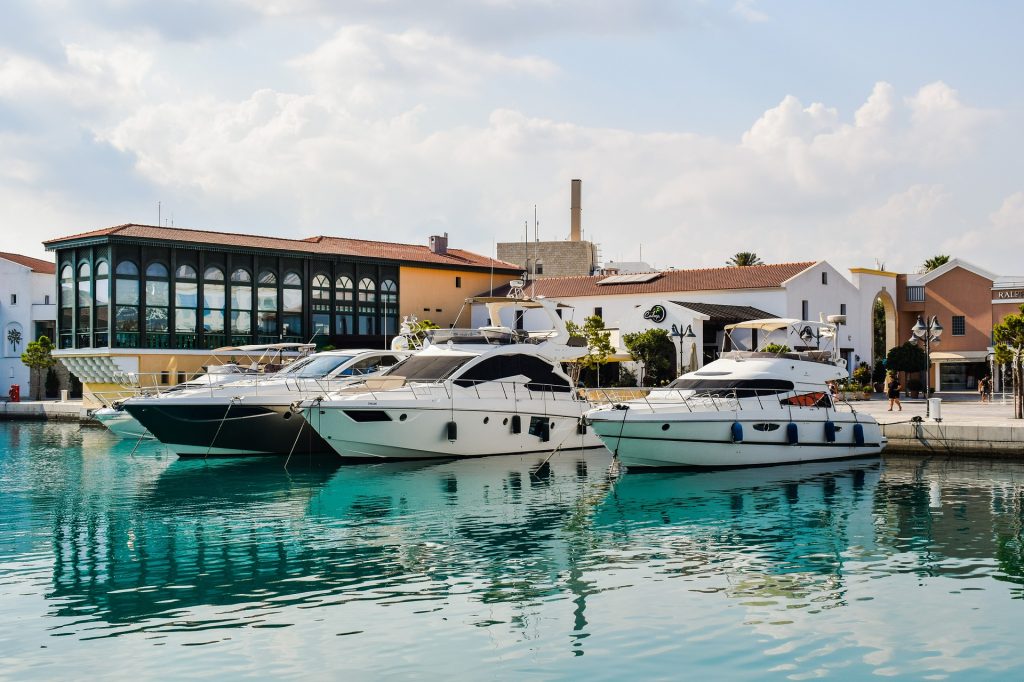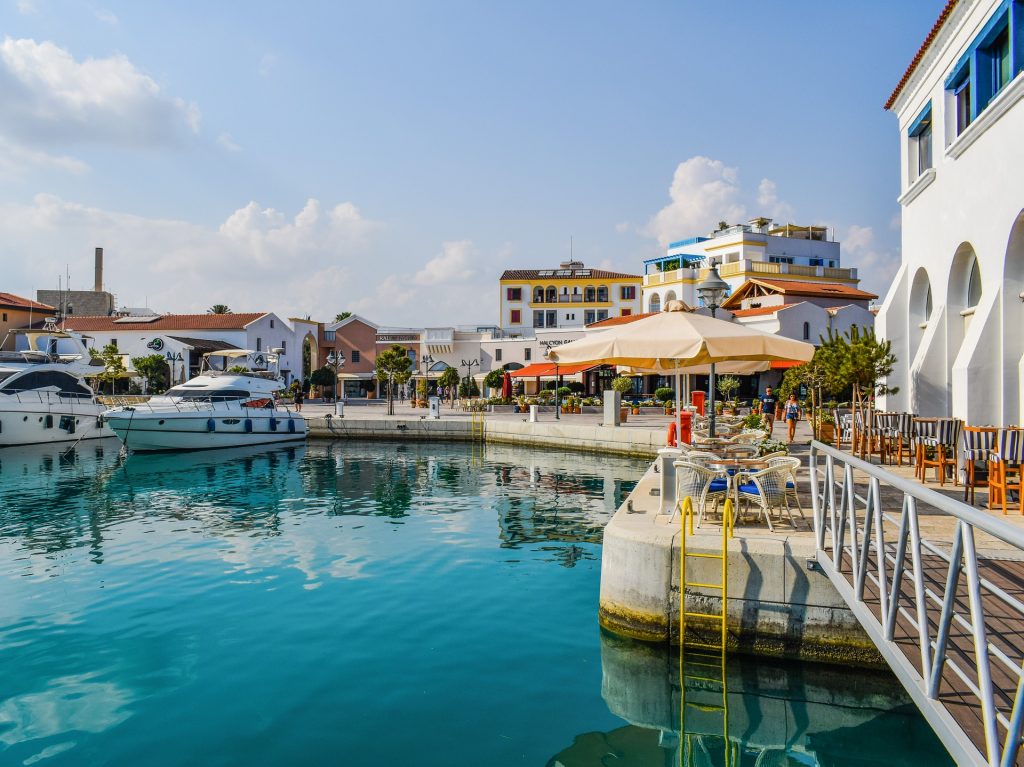 For the adventure types, a trip to the Troodos mountains will leave you "breathless"! The picturesque scenery, the natural trails which are ideal for hiking, cycling and jogging as well as the well-hidden waterfalls of the area are 100% worth your time! People in the surrounding villages are very friendly and their hospitality will surprise you! Finally, if you chose to spend your day there, don't forget to buy traditional delicacies such as sweets, savories, lountza, halloumi and of course zivania and local wines!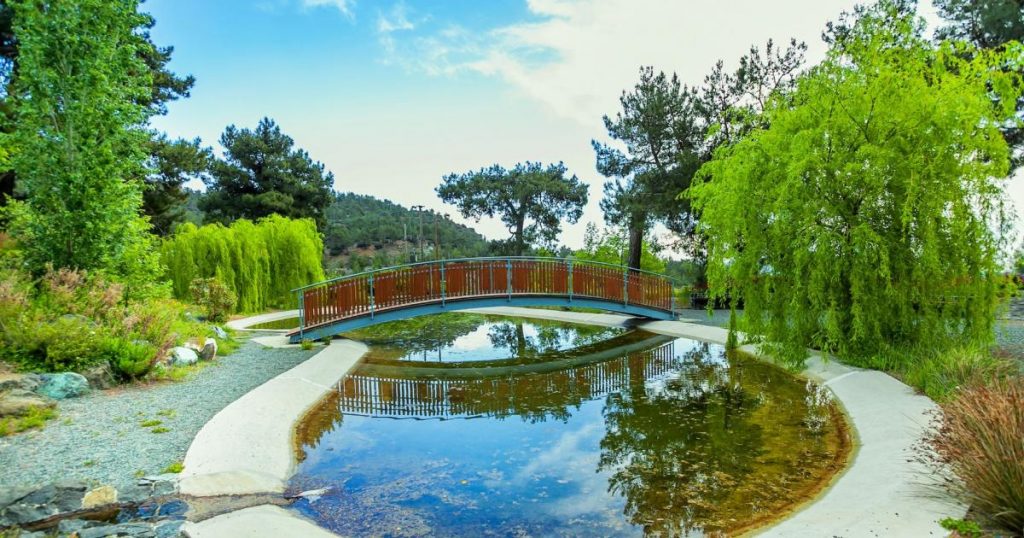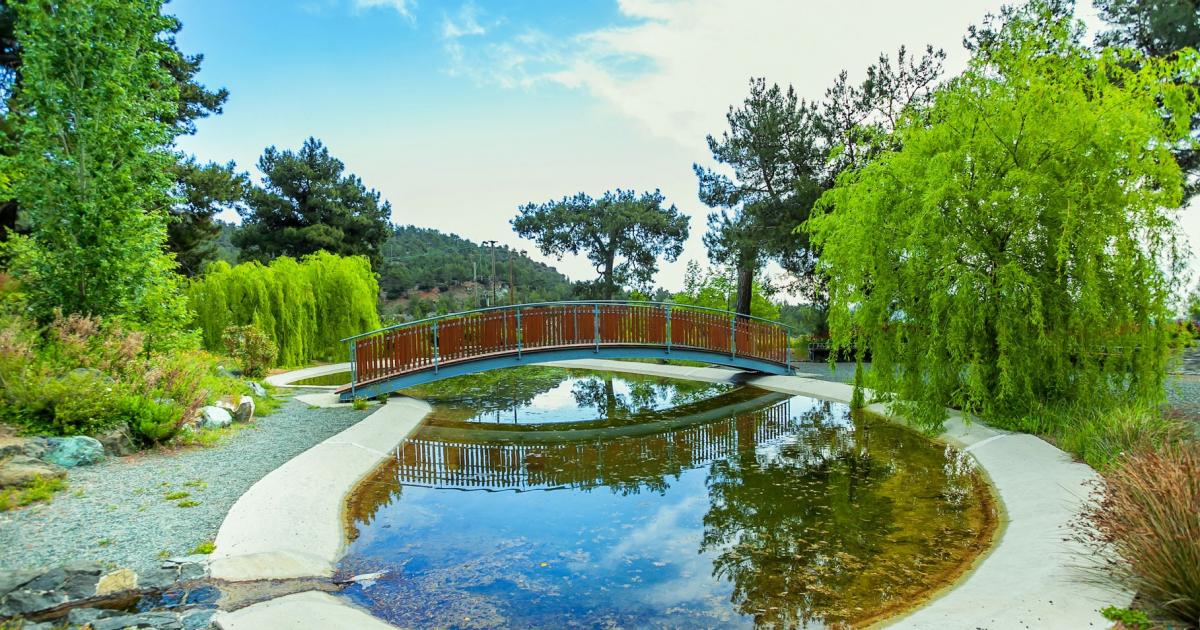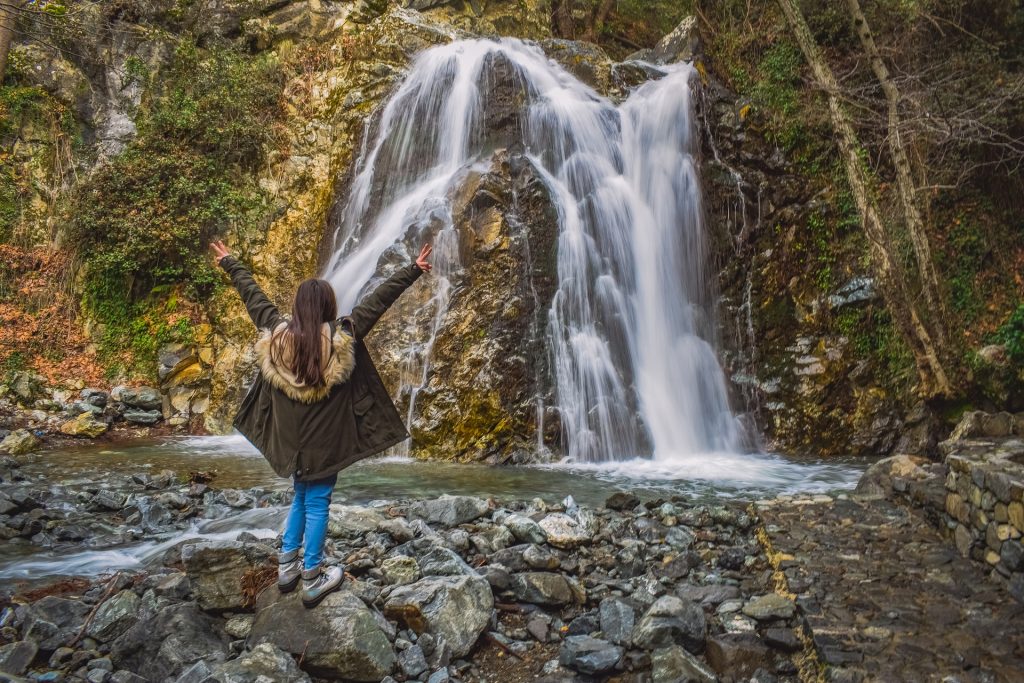 Finally, for all food lovers, our advice is to chose something a little bit far from the city center! If you chose to go a little far, you will find hidden food "treasures" that will tingle your food sensors! Zygi and Governors Beach is the place to go if you love fresh fish, the mountains for great meat platters with the appropriate side dishes and small villages just outside of Limassol for amazing wines which accompany traditional food with a "twist" ?